About
📚 Hey there, fellow book lover! Welcome to Book Blabber, my heart beat. 📚
I'm Abhijeet, a voracious reader just like you, and the proud creator of this cosy nook. It's your online bookish store to indulge in your love for all things books. You can think of this as a virtual library filled not with books, but with all sorts of bookish goodies!
I've always been obsessed with the magic that lies between the pages of a book. And I craved to bring that addiction, affection and appreciation to real.
This store started with the "I Read and I Know Things" t-shirt (Men | Women). From there, it grew into a store for arts, for books merchandise in India.
So, take a stroll through the store, and you'll find a carefully curated collection of products that I hope will speak to your literary soul. From t-shirts that flaunt your bookish soul to notebooks that help you jot down your favourite quotes, you'll find plenty to explore.
And let's not forget the mugs! We both know there's nothing like a good book paired with a hot mug of coffee. For me, a hot mug of chocolate brings the orgasm.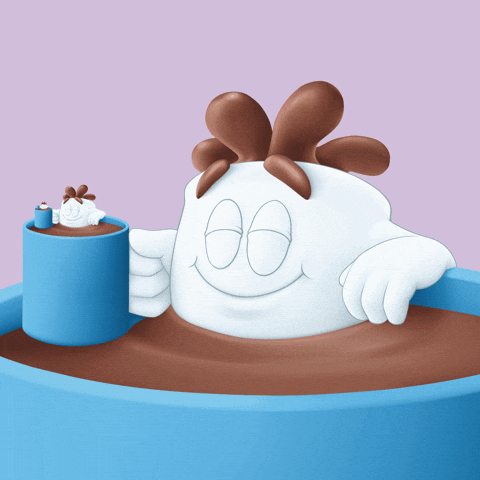 So why not come on in, browse around, and see if something catches your eye? I bet you can't resist adding a few items to your cart!
This isn't just a bookish merch store - it's a community. And I can't wait for you to be a part of the tribe. So, go ahead, wear your book love on your sleeve (literally!). Sip from it, write in it, decorate with it, and most importantly, celebrate it with us at Book Blabber.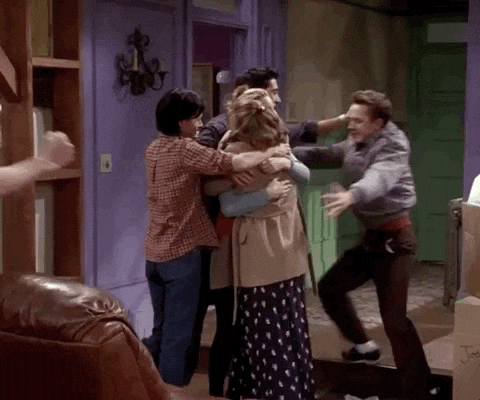 Every reader has a unique story, and I hope my merchandise will help you express that to the world. If not, you can always email me or DM me on Instagram. I will see what I can design for you.
Happy reading (and shopping)!